Please call  Lee from  USAsurance Powered by WeInsure & Calle Financial. 954-270-7966 or 833-USAssure at the office. My email is lee@myUSAssurance.com . I am Your Insurance Consultant  about Home Insurance, Auto, Flood, Private Flood, Car, Life Insurance, Mortgage protection, Financial Products, Business  & Commercial Policies, & Group Products for business owners to give Employees benefits at no cost to the employer. My email is lee@myUSAssurance.com
Thanks to the mounting number of insolvencies of Florida property insurers in the last two years, the Florida Insurance Guaranty Association will have to borrow $150 million and extend a surcharge on policies through 2023.
The FIGA Board of Directors voted last week to borrow the money and ask state regulators to extend the 0.7% assessment on Florida policyholders. The assessment was added in 2021 to help cover the legacy costs of failed property insurers Gulfstream Insurance and American Capital, officials said. It was due to expire but now it's needed to help cover claims from Southern Fidelity Insurance Co., which was deemed insolvent in June, and from Weston Property & Casualty Insurance, which became insolvent in early August.
"We realize this is the Florida policyholders' money we are spending, and we don't take that lightly," Corey Neal, executive director of FIGA, said during Friday's board meeting, according to The Free Press, a Tampa-based news site.
FIGA has received about 4,750 claims from Southern Fidelity policyholders, and could see as many as 6,000, according to information provide to the board. The Weston liquidation has resulted in 183 claims. Without the additional funding, FIGA's account for paying claims would drop from a current level of $118 million to about $32 million by the end of the year, FIGA staff said.

The assessment is on top of a 1.3% charge needed to cover costs left by St. Johns Insurance Co., which was put into liquidation in February. The insurer had some 147,000 policies. FIGA has received 4,706 claims, with another 300 expected, a memo to the board said.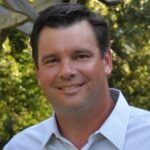 FIGA member carriers were able to start recouping the 1.3% assessment from policyholders starting July 1, 2022 and until June 30, 2023, FIGA's website explains. That surcharge was expected to generate about $190 million.
Another insurer, Avatar Property Insurance was declared insolvent this year, and Lighthouse Property Insurance was ordered into rehabilitation. Neal said the Lighthouse claims will likely be covered by revenue from the 1.3% assessment. But it's possible that the FIGA board will have to consider another small assessment again next year to cover some outstanding claims from Southern Fidelity, Neal said Monday.
Was this article valuable?YESNO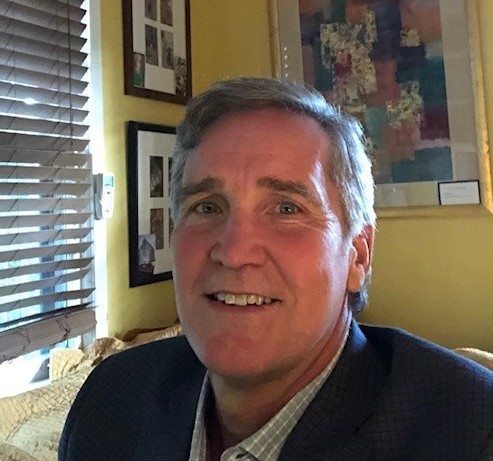 WRITTEN BYWilliam Rabb
Rabb is Southeast Editor for Insurance Journal. He is a long-time newspaper man in the Deep South; also covered workers' comp insurance issues for a trade publication for a few years.
LATEST POSTS: