Please call  Lee from  USAsurance Powered by WeInsure & Calle Financial. 954-270-7966 or 833-USAssure at the office. My email is lee@myUSAssurance.com . I am Your Insurance Consultant  about Home Insurance, Auto, Flood, Private Flood, Car, Life Insurance, Mortgage protection, Financial Products, Business  & Commercial Policies, & Group Products for business owners to give Employees benefits at no cost to the employer. My email is lee@myUSAssurance.com
UPC Gives up the Ghost, Now in Orderly Run-Off in Florida, Louisiana, Texas and NY
By William Rabb | August 25, 2022
Email This Subscribe to Newsletter
Email to a friend Facebook Tweet LinkedIn Print Article
NEWYou can now listen to Insurance Journal articles!
Listen to this article
0:00 / 2:291X
United Property & Casualty Insurance Co., facing heavy losses, in July put out feelers for a potential sale or merger with another carrier, after a ratings downgrade and a substantial reorganization plan.
But the firm's holding company announced Wednesday that it's now pulling out of the market altogether in several states.
UPC has filed plans of withdrawal in Florida, Louisiana and Texas and will soon file a withdrawal plan in New York. The company, which until this year held 180,000 policies in Florida, will non-renew personal lines in those states and has placed itself into an orderly run-off, UPC said in a news release.
"Due to significant uncertainty around the future availability of reinsurance for our personal lines business, I believe placing United P&C into an orderly run-off is prudent and necessary to protect the company and its policyholders," UPC Chairman and CEO Dan Peed said in a statement. "The company is actively pursuing opportunities to leverage our people, technology, and other capabilities."

UPC was founded in 1999 and is headquartered in St. Petersburg, Florida. Late last year, the company suspended new homeowners business in Florida. This year, parent company United Insurance Holdings went through a major restructuring, consolidating four subsidiaries into two.
The moves came after heavy underwriting losses in 2021 and early this year. In July, the Demotech financial rating firm downgraded UPC's financial strength rating. About that time, UPC said it was exploring a range of options, including potential sale or merger with another insurer.
That apparently did not happen. UPC did not address a sale in its news release and an investor relations official could not be reached Thursday morning.
The company said renewal rights for its policies in Georgia, South Carolina, and North Carolina have been sold and all premiums and losses have been ceded.
An orderly run-off is far from being placed in rehabilitation or insolvency, but it could mean that the insurer will place less emphasis on handling existing claims, according to a posting by attorneys with Reed Smith, a global law firm that often represents policyholders.
"Being in run-off does not absolve an insurance company of its duties under policies it has already sold. The contractual relationships between the insurance company and its policyholders do not end," lawyers Elizabeth Vieyra and Tim Law wrote.
The insurance company will continue to owe its policyholders the obligations that the policyholder purchased, they noted. And the insurance company must pay claims as they come due under the policies.
TOPICS FLORIDA TEXAS LOUISIANA NEW YORK
Was this article valuable?YESNO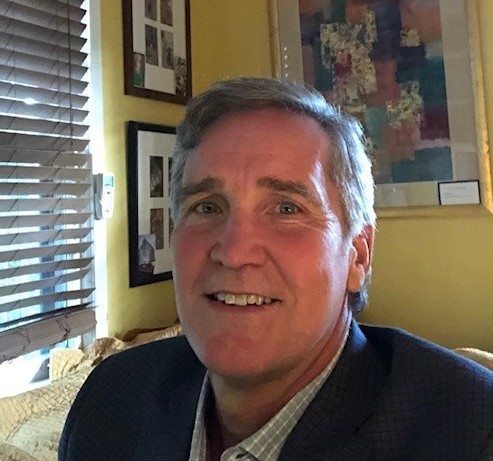 WRITTEN BYWilliam Rabb
Rabb is Southeast Editor for Insurance Journal. He is a long-time newspaper man in the Deep South; also covered workers' comp insurance issues for a trade publication for a few years.
LATEST POSTS: