Please call  Lee from  USAsurance Powered by WeInsure. 954-270-7966 or 833-USAssure at the office. My email is lee@myUSAssurance.com . I am Your Insurance Consultant  about Home Insurance, Auto, Flood, Private Flood, Car, Life Insurance, Mortgage protection, Financial Products, Business  & Commercial Policies, & Group Products for business owners to give Employees benefits at no cost to the employer.
Allstate Corp. on Wednesday said it expects to end 2022 in the red with a net loss of between $285 million and $335 million for the fourth quarter, and a combined ratio of 109.1.
Estimated adjusted net loss for the quarter is estimated to be between $335 million and $385 million. In contrast, in fourth-quarter 2021, the company posted $790 million in net income.
Though the insurer continues to implement auto insurance rate increases and expects premiums written to increase 11.4% compared with the fourth quarter 2021, catastrophe losses during the last three months of last year are estimated to be $779 million, pre tax. December events cost the leading personal insurer $616 million, offset slightly by favorable reserve reestimates from prior events.
Winter Storm Elliot in December accounted for about 80%, or $478 million, of December's projected catastrophe losses.
$5.4B Insured Losses from Winter Storm Elliot: KCC
Other than winter weather, Northbrook, Illinois-based Allstate said the combined ratio for Q4 was impacted by increases in claim reserves for the first three quarters of 2022 and additions to prior-year reserves. Prior-year reserve reestimates, excluding catastrophes, were an estimated $282 million in Q4 with bout $100 million related to upticks in commercial auto insurance severity from shared-economy accounts and states that the insurer is exiting.
Personal auto will finish 2022 with a Q4 combined ratio of 112.6. As it has reiterated over the course of 2022, Allstate continued increasing auto rates in Q4. In December, Allstate said its brands raised auto rates 10.6% across 19 locations. For the year, rate increases are expected to add $4.1 billion to written premiums, up 17%.
"Personal auto insurance claim frequency has continued to increase, but remains below 2019 levels," Allstate said in a statement.
Q4 2022 homeowners insurance premiums written are expected to come in 9.3% higher (to $2.9 billion) than the same period in 2021. The Q4 combined ratio in homeowners is an estimated 92.6, said Allstate, which is in talks to move its corporate headquarters to Chicago after selling most of it Northbrook campus.
Investment results also contributed to the reversal of bottom-line net profit in fourth-quarter 2021 to a net loss in fourth-quarter 2022. Allstate estimates net investment income of $557 million and net losses on investments of $95 million for fourth-quarter 2022, compared to $847 million of net income and $266 in net gains for fourth-quarter 2021.
In the third quarter 2022 Allstate reported a net loss of $694 million compared to net income of $508 million for Q3 2021.
Allstate will have its Q4 earnings call on February 2.
TOPICS TRENDS PROFIT LOSS
Was this article valuable?YESNO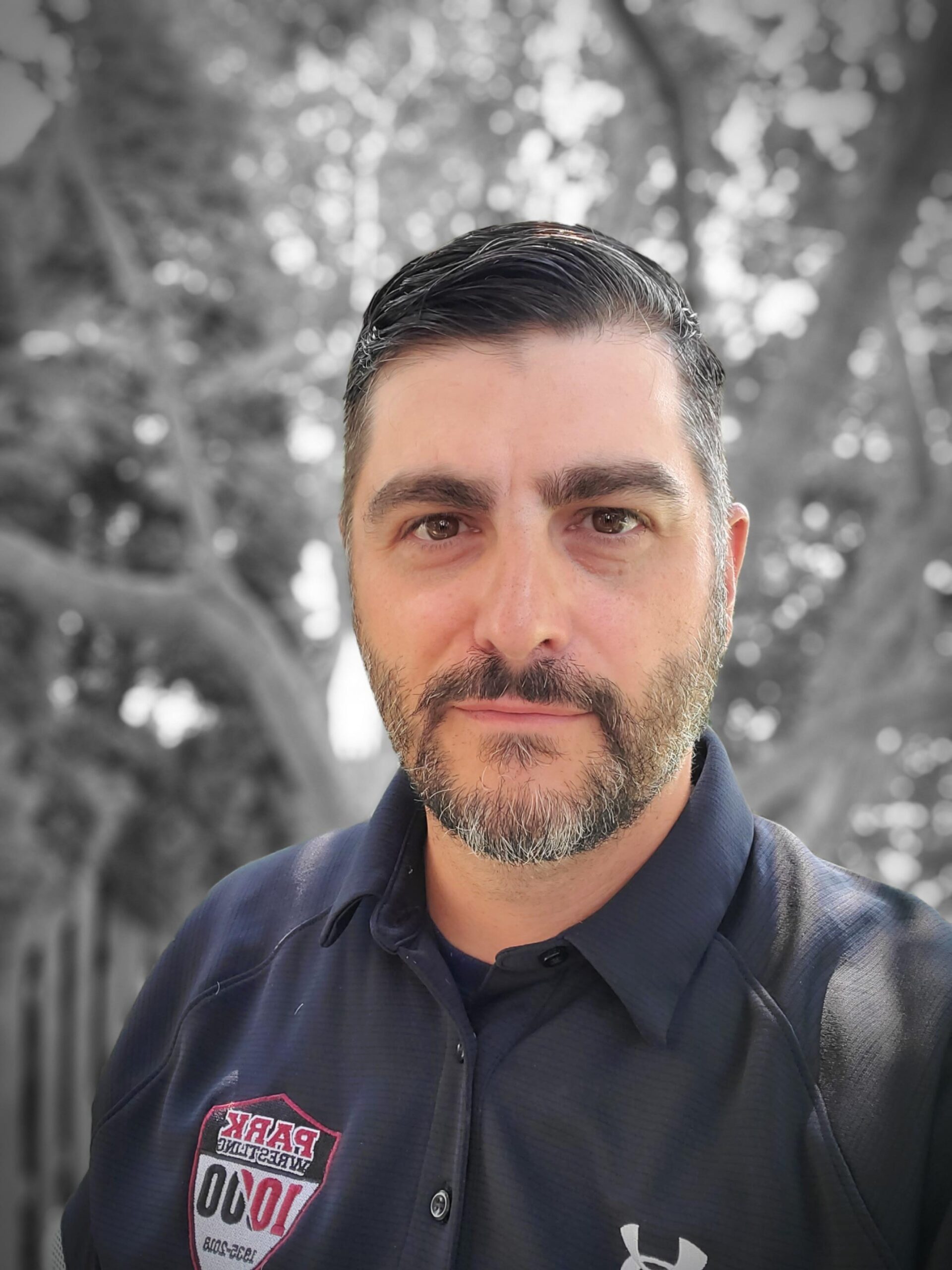 WRITTEN BYChad Hemenway
Chad is National News Editor at Insurance Journal. He has been covering the insurance industry since 2007, reporting on trends and coverage in most lines of insurance as well as natural catastrophes, modeling, regulation, legislation, and litigation. Chad can be reached at chemenway@wellsmedia.com
LATEST POSTS: