Please call  Lee from  USAsurance Powered by WeInsure. 954-270-7966 or 833-USAssure at the office. My email is lee@myUSAssurance.com . I am Your Insurance Consultant  about Home Insurance, Auto, Flood, Private Flood, Car, Life Insurance, Mortgage protection, Financial Products, Business  & Commercial Policies, & Group Products for business owners to give Employees benefits at no cost to the employer.
Florida's insurance commissioner has appointed two longtime veterans of the department to high-level regulatory positions.
Virginia Christy's name will be familiar to anyone who has read Florida Office of Insurance Regulation consent orders when property insurers are deemed insolvent. Since 2017 she was the director of the Property and Casualty Oversight unit at OIR and her affidavits and analyses of carriers' financial straits have accompanied delinquency proceedings notices.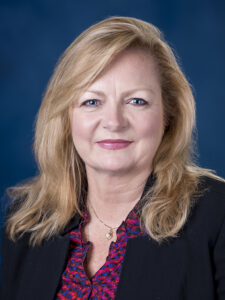 Now, Christy has been elevated to deputy commissioner of property and casualty, a role that was held for many years by Susanne Murphy. Murphy stepped down late last year to become a consultant at a regulatory and lobbying law firm.
Commissioner Michael Yaworsky, who took office in February, said in a statement that Christy is a skilled regulator with more than a decade in the regulation field. Before leading the oversight unit, Christy, an attorney, was OIR's chief assistant general counsel. Prior to joining the office, she was an assistant public defender in Florida, the OIR said in a news release. She has a bachelor's degree from Missouri Southern State College and a law degree from Florida Coastal School of Law in Jacksonville.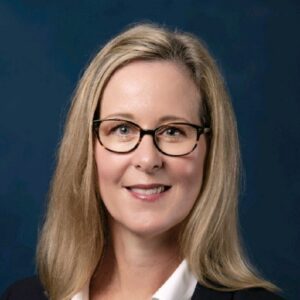 Yaworsky also named Sheryl Parker as the state's first deputy commissioner of market regulation, overseeing insurer reporting, examination and consumer protection requirements that were beefed up by recent legislation. The position may be little change in function for Parker, who has been OIR's director of P/C market regulation since 2019, handling examinations and investigations of insurance companies.
Parker started at OIR in 2012 and had previously worked at the Department of Financial Services. Before that, she was a licensed insurance agent in Florida and North Carolina, OIR noted. Parker earned her bachelor's degree in business administration at Kaplan University.
TOPICS FLORIDA LEGISLATION