Please call  Lee from  USAsurance Powered by WeInsure. 954-270-7966 or 833-USAssure at the office. My email is lee@myUSAssurance.com . I am Your Insurance Consultant  about Home Insurance, Auto, Flood, Private Flood, Car, Life Insurance, Mortgage protection, Financial Products, Business  & Commercial Policies, & Group Products for business owners to give Employees benefits at no cost to the employer.
Fla. Solons Pass Accountability Bill, Banning Unexplained Changes to Adjuster Reports
May 4, 2023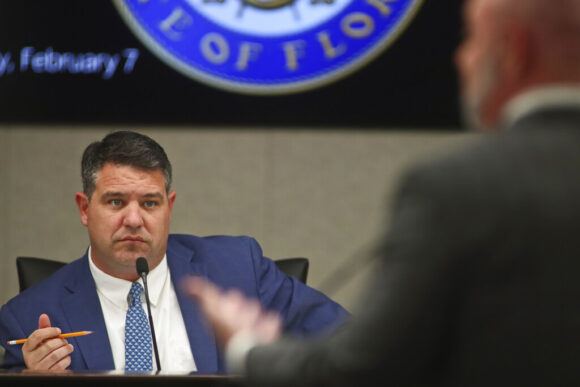 Email This Subscribe to Newsletter
Email to a friend Facebook Tweet LinkedIn Print Article
NEWYou can now listen to Insurance Journal articles!
Listen to this article
0:00 / 3:321X
After years of chipping away at incentives for lawsuits against property insurers, the Florida Legislature has approved the Insurer Accountability Act, codifying some best practices in claims handling and requiring more reporting by carriers and regulators.
Senate Bill 7052 passed the House on Wednesday by a vote of 113-0, a week after the Senate endorsed it with no dissenting votes. The measure now awaits the governor's signature. If signed into law, it will take effect July 1.
The floor votes came after the bill was modified slightly last month to ease some data reporting requirements, after some in the insurance industry complained that it demanded too much time and effort from carriers. But the final bill would significantly increase fines for a number of actions and inactions by insurers.
The bill applies as much to liability insurance as it does property claims.
"A liability insurer may be subject to enhanced enforcement penalties if the Office (of Insurance Regulation) reviews the insurer's claims-handling practices and finds a pattern or practice of the insurer failing to" take action, including assigning a licensed adjuster, evaluate the claim, provide the insured with all communications related to the claim that are not privileged, and "conduct all oral and written communications with the insured with honesty and candor."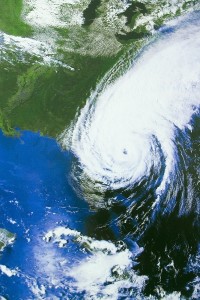 Florida's chief financial officer, whose department includes the OIR, praised the passage of the bill. He noted in a statement that the measure, along with state budget allocations, will provide an additional $4 million and more staff to expand the department's claims-dispute mediation program and to handle calls to an insurance helpline for consumers.
One Democratic House member said the bill does not go far enough, gives regulators too much discretion on imposing fines on carriers, and does not require insurers to report the number of lawsuits pending against them, according to the Florida Politics news site. A litigation software company that had tracked lawsuits for the largest 16 property carriers in Florida stopped reporting claims lawsuit numbers late last year.
And after three independent adjusters complained publicly that insurers and claims adjusting companies hired by insurers have frequently and fraudulently altered their damage estimates, the bill would consider it an unfair claim settlement practice if an insurer changes an insurance adjuster's report without:
Providing a detailed explanation as to why any change that has the effect of reducing the estimate of the loss was made.
Including on the report or as an addendum to the report a detailed list of all changes made to the report and the identity of the person who ordered each change.
Retaining all versions of the report, and including within each such version, for each change made within such version of the report, the identity of each person who made or ordered such change.
On other claims-handling matters, the bill would require liability insurers to follow proper claims-handling practices on behalf of their insureds and that fines are subject to a multiplier. It also would require residential property insurers "to create and use claims-handling manuals that comply with the Insurance Code and comport to industry standards. The OIR may request a claims-handling manual at any time and requires that each property insurer attest that their claims manuals comply with Florida law and that the insurer is able to properly implement their manual."
If signed, the law will bar companies from paying bonuses to directors and officers while the carrier is impaired or is facing insolvency. Those carriers with a high volume of consumer complaints or which are considered high risk would also be subject to more frequent reviews from OIR.
The full bill can be seen here. A legislative analysis is here.
Top photo: Florida State Sen. Travis Hutson, R-St. Augustine, one of the bill's sponsors, at a committee meeting in February. (AP Photo/Phil Sears)